Alicia Clements.
production and costume design.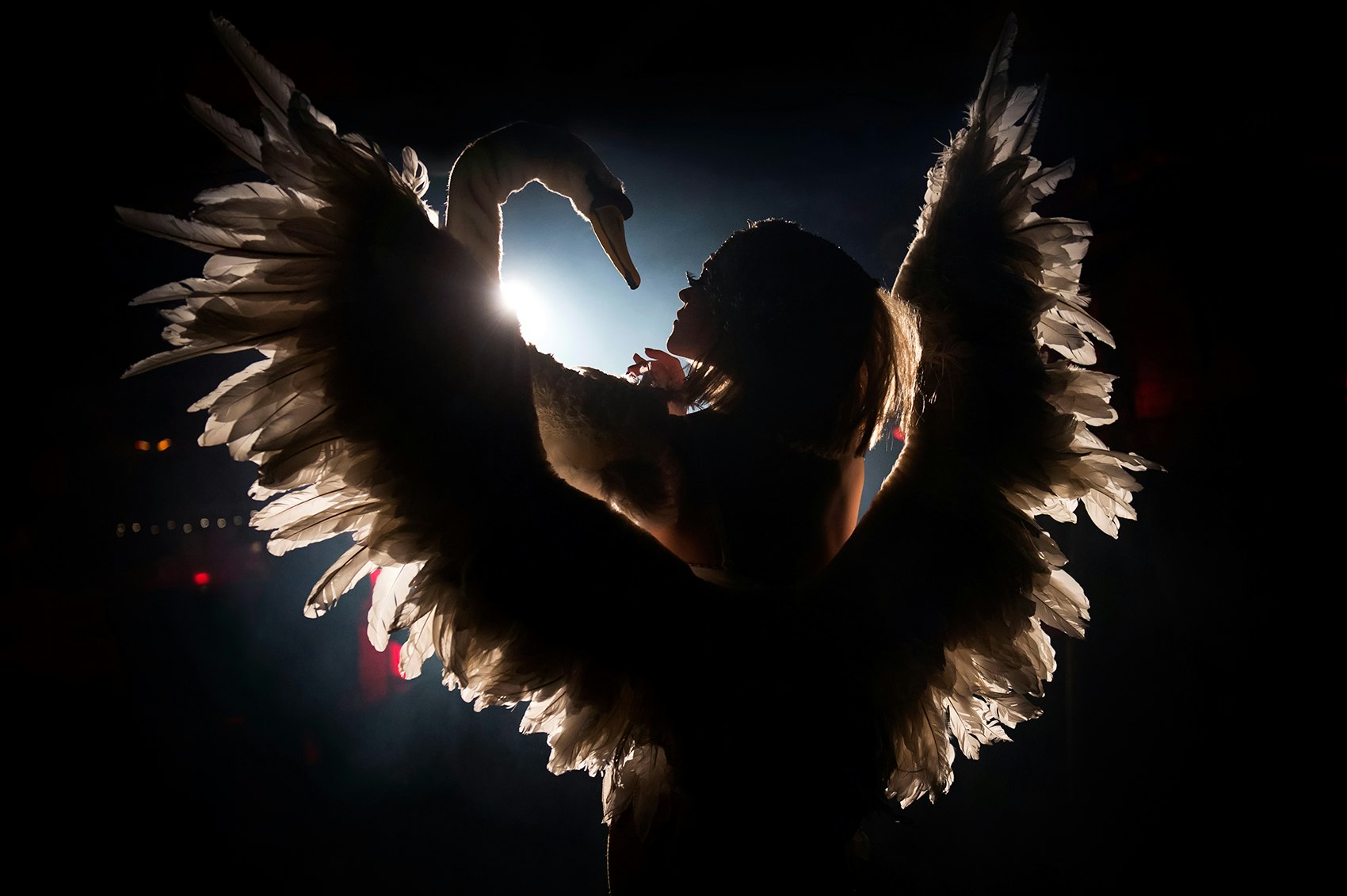 Problem Play
PRODUCTION & COSTUME DESIGN

*with additional costume designs by Lucille Spielfuchs
A short film written and directed by Matthew Moore
Produced by Lauren Edwards and Liam Heyen - Goalpost Pictures
Year of the Rabbit Films

OFFICIAL SELECTION 2016:
Palm Springs International Film Festival
Rhode Island International Film Festival
Melbourne International Film Festival
Stills courtesy of Goalpost Pictures
film.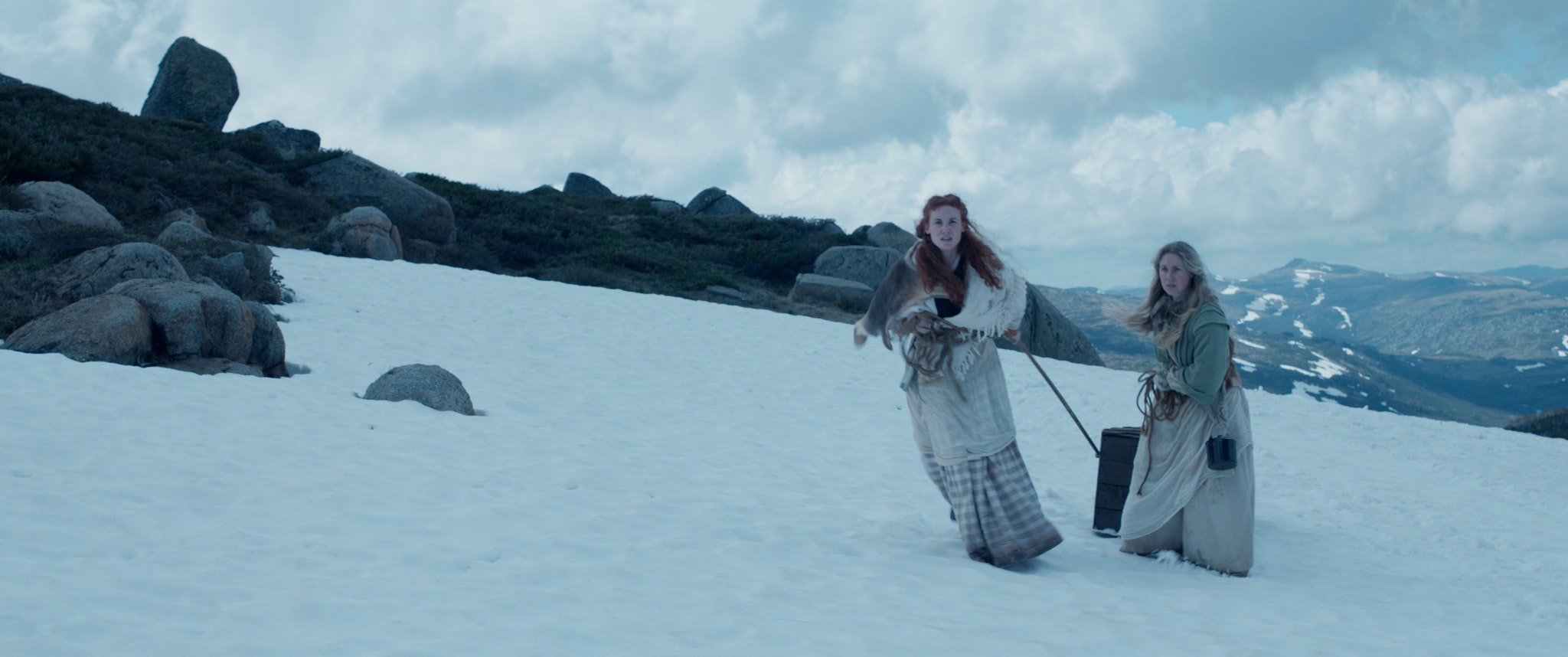 film.
production and costume design for film.